Trade-In Value
---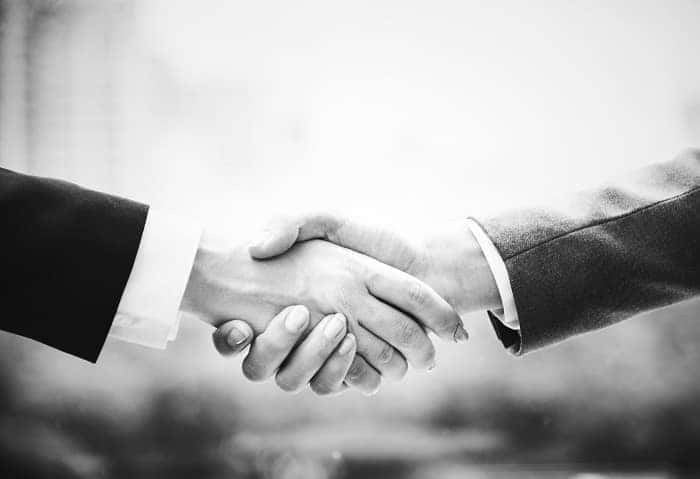 Used Car Values and Car Appraisal
Our dealership at 61430 S Hwy 97, Bend, OR 97702 is happy to help you get out of the old and in with the new with a blue book values trade-in value for your used car. Let us come to you or you can come to us to have your trade-in value appraised. It's never been easier to get your trade-in value appraised than with our online trade-in value in Bend, OR form that gives great used car values. If you just want to sell your car, then let us buy it from you!
We Buy Used Cars with Our Used Car Price Guide
We buy used cars for blue book value with our used car price guide and we're not afraid to give great used car values that you're looking for. Get a free car appraisal today! If you're looking for a free car appraisal, you've come to the right place because we buy used cars. Let us give you used car values from NADA, KBB, and Edmunds with our used car price guide.