Value Your Trade at Kendall Toyota of Bend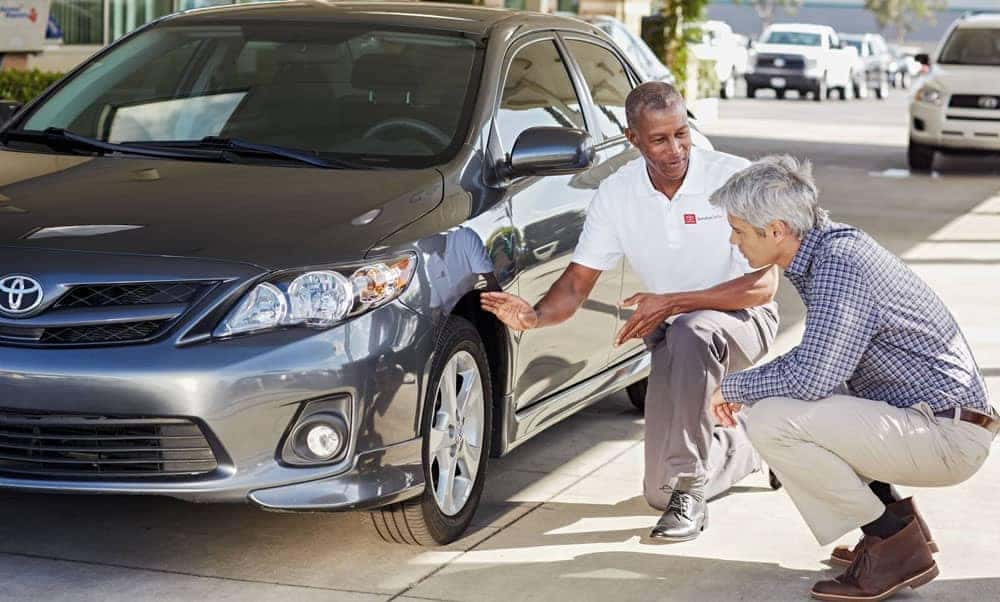 Everyone loves the feeling of driving away from a dealership lot in a brand new, or new to them, car. Whether it's full of new car smell or just a step up from your last model, the excitement of finally buying a car is universal. But of course, if it were easy to pay for new cars and figure out what to do with your old model, we'd all be picking up new rides every year! It may not be as easy as we want, but your local Toyota dealership is here to help you find the best way to pay for your new car and make sure your last one is well taken care of, all in one fell swoop!
It's no secret that a great way to get value for your older car, and help offset the cost of your new one, is to trade in your old ride at the dealership. But what might be a surprise is just how easy it is to do at Kendall Toyota of Bend. You can start figuring out the trade in value of your car before you even set foot on our lot. Using our online Trade-In Appraisal form, you can simply fill in information about your vehicle to get an accurate assessment of what the trade-in value might be. That way when you do come visit us, you'll have a good idea of what your old car will go for – and what that means for your new car budget! While you scope out a 2015 Toyota Tundra, we'll be ready and waiting to make the most of your used Toyota truck. Prineville, Redmond, and Bend drivers have never had an easier way to check the value of their trade-in and prepare themselves for the thrill of a new car!